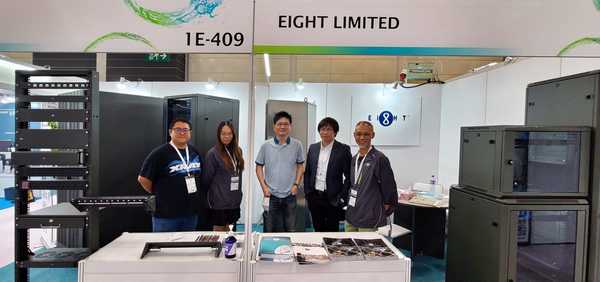 Eight Limited designs and manufactures products used throughout the world for CCTV, HDTV, CATV SMATV as well as network systems. The Company offers a full product line that includes HDTV, HD receivers, coaxial cables, RF amplifiers, taps, passives, connectors, modulators, dish antenna, satellite receivers, LNBFs, CCTV cameras, DVR, NVR, optical fiber, equipment racks, network cables, and more.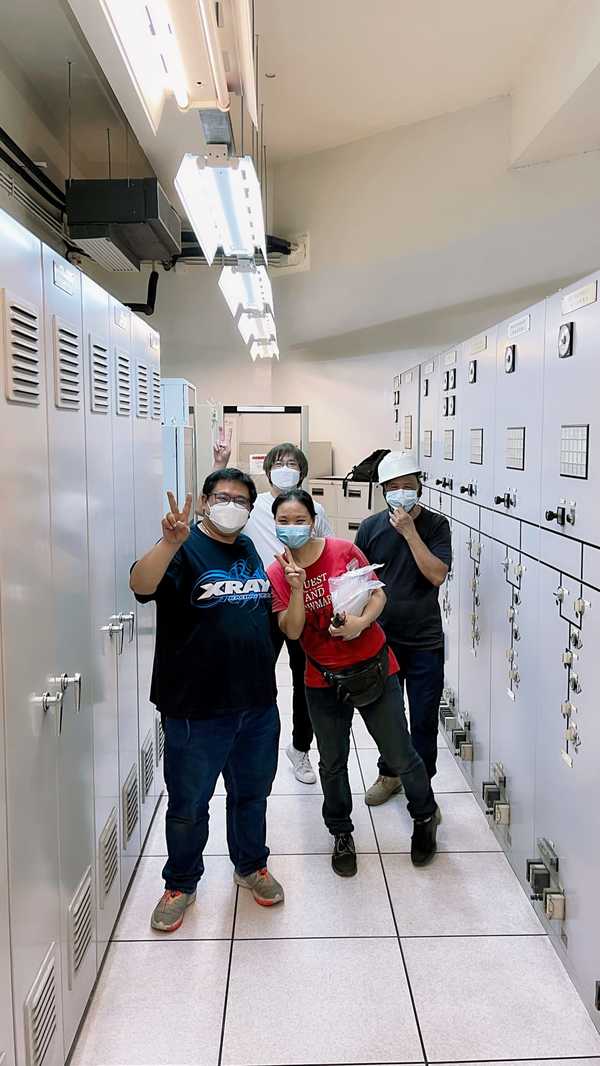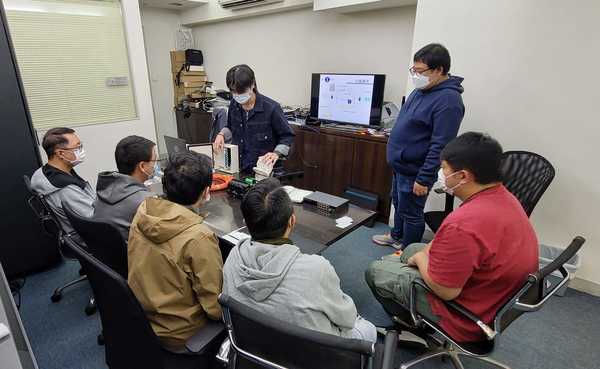 Eight Limited was founded in 1996 as a Cable Television and Communications Product company. With a mission to provide products and services that meet our customers' needs and expectations, we build what you want and we offer INFINITE POSSIBILITIES.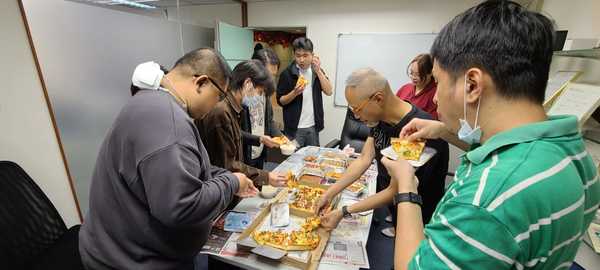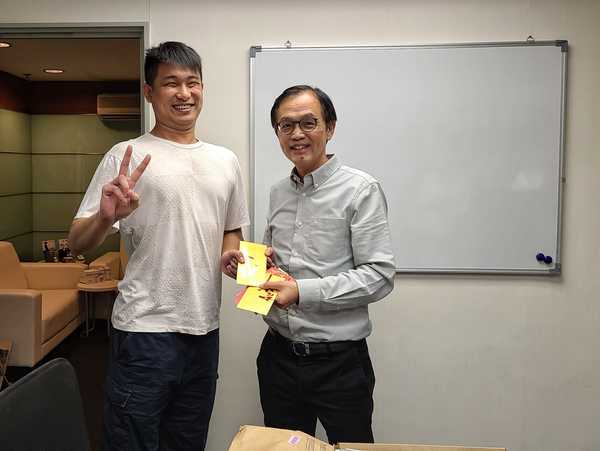 Renowned for their superior quality and durability, all products are assembled and tested to meet the exact standards. We measure our success by the way our products perform in the field and the satisfaction from our customers.
EI8HT's customer base includes major cable television system operators, service providers, property developers, telcos, consumer electronics chain stores as well as individual consumers all over the world. Major customers in Hong Kong namely: HKSAR Government, Housing Authority, Hospitals, Universities, MTR, PCCW, SmarTone, i-Cable, TVB, Sun Hung Kai, Shun Hing, Broadway, Fortress etc.
Responsibility:
● Conducting product testing and commissioning
● Performing QC at factories in China and Europe
● Providing pre-sale and after-sale support
● Preparing tender proposals and quotations
Requirements:
● Diploma in Electronics or equivalent is preferred
● 1 year relevant CATV/CCTV experience, fresh graduates without experience can be considered for a junior position.
● Ability to work under pressure
● Good presentation and communication skills
● Be self-motivated with drive and enthusiasm and customer-focused
● Native Cantonese Speaker
Special Benefits
● Loads of afternoon teas
If you are interested, please send your cv to hr@eightgroup.com or apply through the link below.
https://www.wantedly.com/projects/736628